Event Date: January 1st, 1970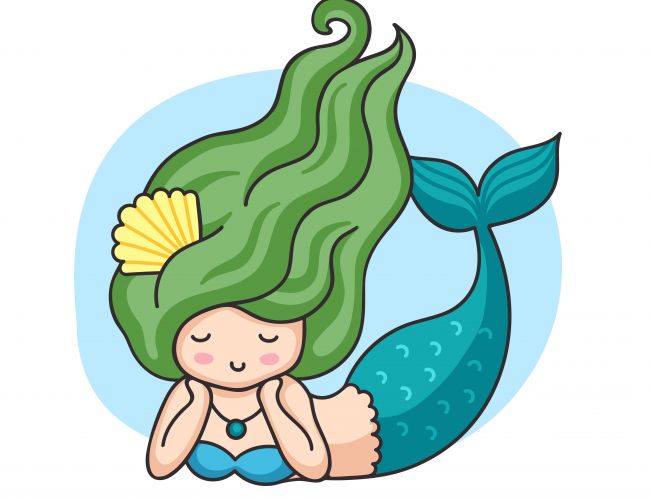 Learn how to go from using shampoo & conditioner to using water - and getting healthier scalp and shiny hair. A great side effect is the skin/ sinus issues you may have will improve dramatically and on top, it's quite wallet-friendly.
Most of my clients were surprised when I told them that I never use shampoo or conditioner. I love to be independent on all kinds of levels and to be natural as much as possible. Not being dependent on shampoo/ conditioner is such a great thing especially when traveling.
By the way, I teach how to have healthy independent skin as well. Yes, another tricky theme many women can't believe how simple it is and are surprised how wonderful the skin appears just with the right but very simple routine.
No worries you won't look scruffy - people will ask you how you got so wonderful shiny hair.
When: no date
Where: 11 Torokina Street, Trinity Beach
Limited space
Pre-booking/ Pre-payment to secure your spot is necessary.
Payment: credit card, cash or transfer
ANZ
Christiane Wagner
BSB 014713
Acc 40169355
I'm looking forward to meeting you
Christiane
---