Event Date: July 1st, 2022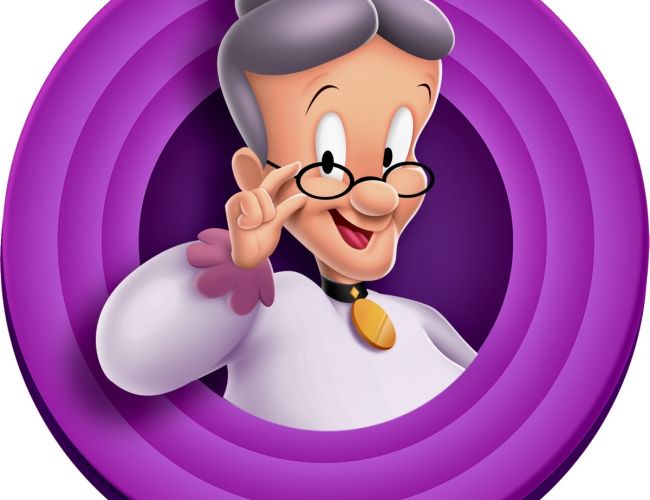 I love ancient medicine and offer different body wraps and poultices and clients who got the experience were amazed about the improvements. They're the ones who convinced me to create this workshop.
In this workshop, you'll learn different wraps and poultices, the purpose of them, what issues can be treated and how to apply them.
Let's bring the forgotten powerful kitchen remedies like onion back.
Would be nice if you help to spread the word about this workshop because I don't like to use Facebook anymore and I think many people, especially young mothers will benefit to know how to use natural remedies.
By the way, I became a grandma (another trigger to do this workshop ;-) ), and because my little grandson won't be able to pronounce my name, I went back to my nickname Kiki. ;-)
I guess it's for some Aussies easier to keep in mind as well. ;-)
When: 1. July 2022 at 4.30 pm - 6 pm
Where: 11 Torokina Street
Cost: $40
Limited space
Pre-booking/ Pre-payment to secure your spot is necessary.
Payment: credit card, cash, or transfer
ANZ
Christiane Wagner
BSB 014713
Acc 40169355
I'm looking forward to meeting you
Christiane
---