Event Date: January 1st, 1970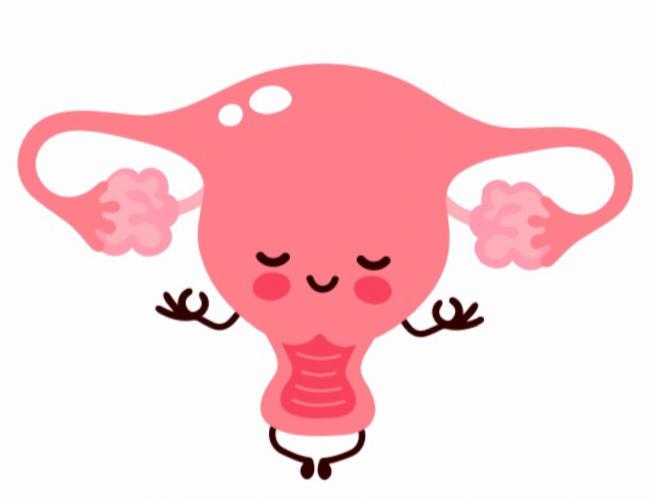 How to keep your private area healthy or improve your issues in general.
Learn to acknowledge the first signs of Lichen sclerosus.
Lichen sclerosus (pronounced 'like-en skler-oh-sus')
Lichen sclerosus is a disease of unknown cause for which conventional medicine has not provided a pharmaceutical solution. It affects the skin around the vulva or anus most often.
It is itchy, can be painful and can cause permanent scarring.
It is a chronic inflammation of the skin characterized by the presence of wrinkled, soft patches, and affects men, women, mainly postmenopausal women.
Find answers and improvements.
Supporting the skin with micronutrition and cream as early as possible is important and highly recommended. Body and Skin Care, Cairns Beaches created a comprehensive protocol to manage the symptoms and improve the skin condition.
Don't worry, Christiane has a great understanding and will teach you how to manage and improve your Lichen sclerosus so you can enjoy your life again.
For those who aren't able to attend this webinar, it can be booked as an online webinar as well. Just send an email to BodyandSkinCare.CairnsBeaches@gmail.com
When: 15th July 2022 at 4.30pm
Where: 11 Torokina Street, Trinity Beach
Option
A: just the workshop $
B: workshop & 1,5h Dr. Vodder Lymphatic drainage & 1h consultation $ (value $)
Limited space
Pre-booking/ Pre-payment to secure your spot is necessary.
Payment: credit card, cash, or transfer
ANZ
Christiane Wagner
BSB 014713
Acc 401769355
I'm looking forward to meeting you
Christiane
---