Event Date: January 1st, 1970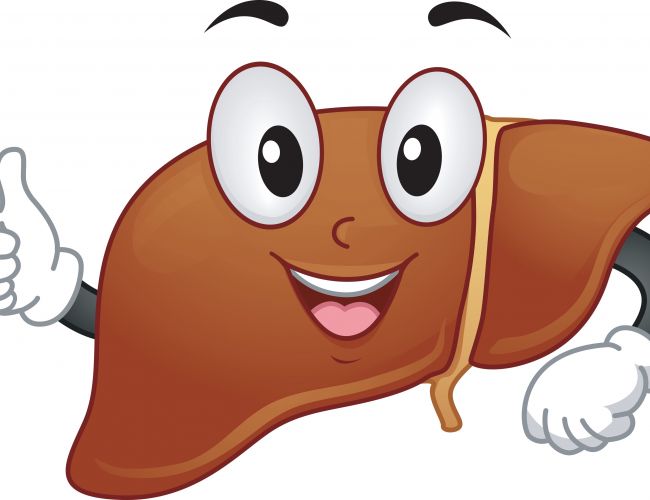 Liver cleanses, understanding the 3 phases of detoxing and how you can support your liver to detox without harming yourselves.
Know the accidental mistakes you should avoid to overloading your liver with toxins in the first place.
Learn which steps you can do on your own.
The date will be announced after June
---