Event Date: February 27th, 2021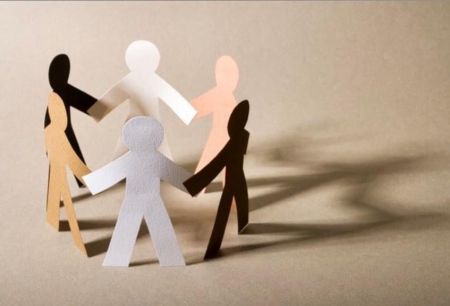 Join us in a light-hearted, stimulating space where friends and strangers come together to discover, to recognise, and communicate what we truly feel is related to our sense of worth and sense of belonging. Family Constellation is a therapy designed by Bert Hellinger, a German psychotherapist, and relies on the immediate processing of nonverbal experience. More details Here
This workshop is a wonderful opportunity to look at hidden dynamics and entanglements, to bring awareness and find powerful solutions in the company of inspiring, likeminded people.
Step out and experience a Family Constellation and tap into vitality, confidence, and peace.
Location: Dragonfly Zen, Level 1 - 142-144 Grafton Street, Cairns
Date: 27th February 2021 - 11 am - 2.30 pm
$80, early bird $50, payment before 10.02.2021 - Limited seats
Bookings must be taken before 25.02.2021
Some benefits
It accelerates your personal growth.
It improves your communication skills.
It helps with decision-making (private/ business).
It's a powerful and brief process. One constellation can bring many positive changes.
It's a gentle, sensitive, and effective process.
You don't need to explain the intimate details of your issues – just some bare facts.
It's an inner process, and you don't need to bring other people who are involved into the sessions. This process is all about you, your feelings, and seeing yourself in your family/ relationship/ environment.
Even the experience as a representative or observer during a group workshop has a positive impact.
I'm looking forward to meeting you.
Lovely greetings from Trinity Beach
Christiane
---